In Conversation With Guillaume Roussel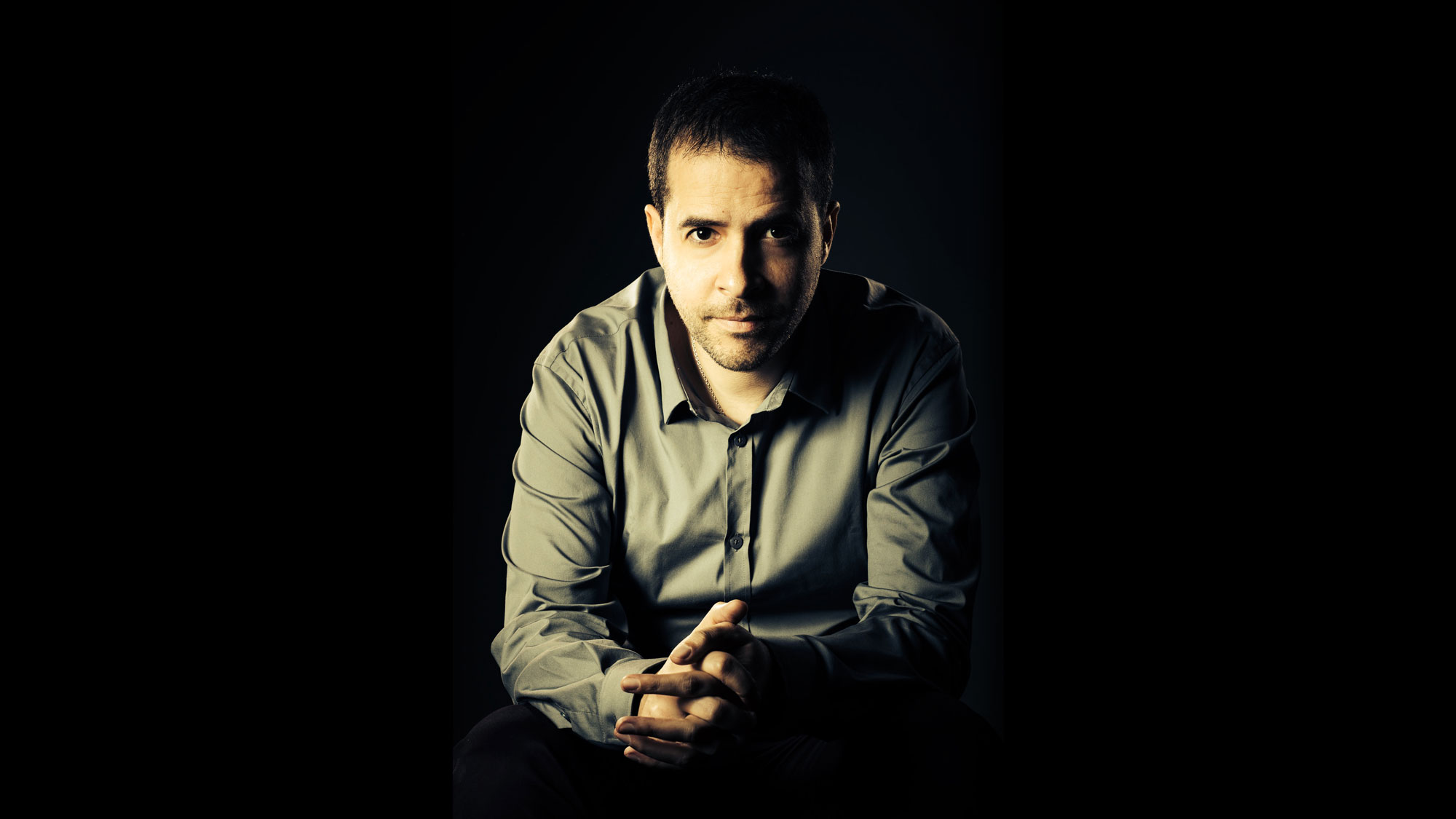 Guillaume Roussel has been a longtime friend and supporter of UVI. Despite an intense schedule he has been happy to collaborate with us by creating some amazing demos for products like Falcon and Orchestral Suite.
For this first 'UVI Focus - Creators' article, we wanted to thank him for his amazing support over the years, and highlight his career, creative process, and learn more about the way he integrates UVI products in his workflow.
Could you introduce yourself, and talk about your background a little bit?
I'm a music composer for film and TV, and I have been doing this for about 20 years now. I come from a classical and Jazz background, and I have always been fascinated by sounds in general. Synths and plugins have always been a passion.
Which projects made you feel like you went above and beyond in your music creation? And which are you the most proud of?
It's really hard to know… I put so much effort into each project that they are all important to me. The only thing I know for sure is that working with a director that has a strong vision is always very fulfilling!
Could you tell us more about your scoring creative process? Is it very structured, or more fluid, and do you tend to adapt that according to the projects you're working on?
It mostly depends on if I'm working to picture or not. The inspiration coming from a script is quite different than what comes out of working with picture. I like to find a melody on the piano most of the time like a canvas and add instruments later on. The essence of a score stands most of the time in a few minutes, with all the main ideas, and that's what I try to focus on at first. Then it really depends on how involved the directors/producers/editors are... You could have only 1 version or 20 versions of each piece. And actually I don't see revisions as a bad thing, I think it's always good to be challenged and to go where you were not expecting to go. That's why I love the collaborative aspect of what we do.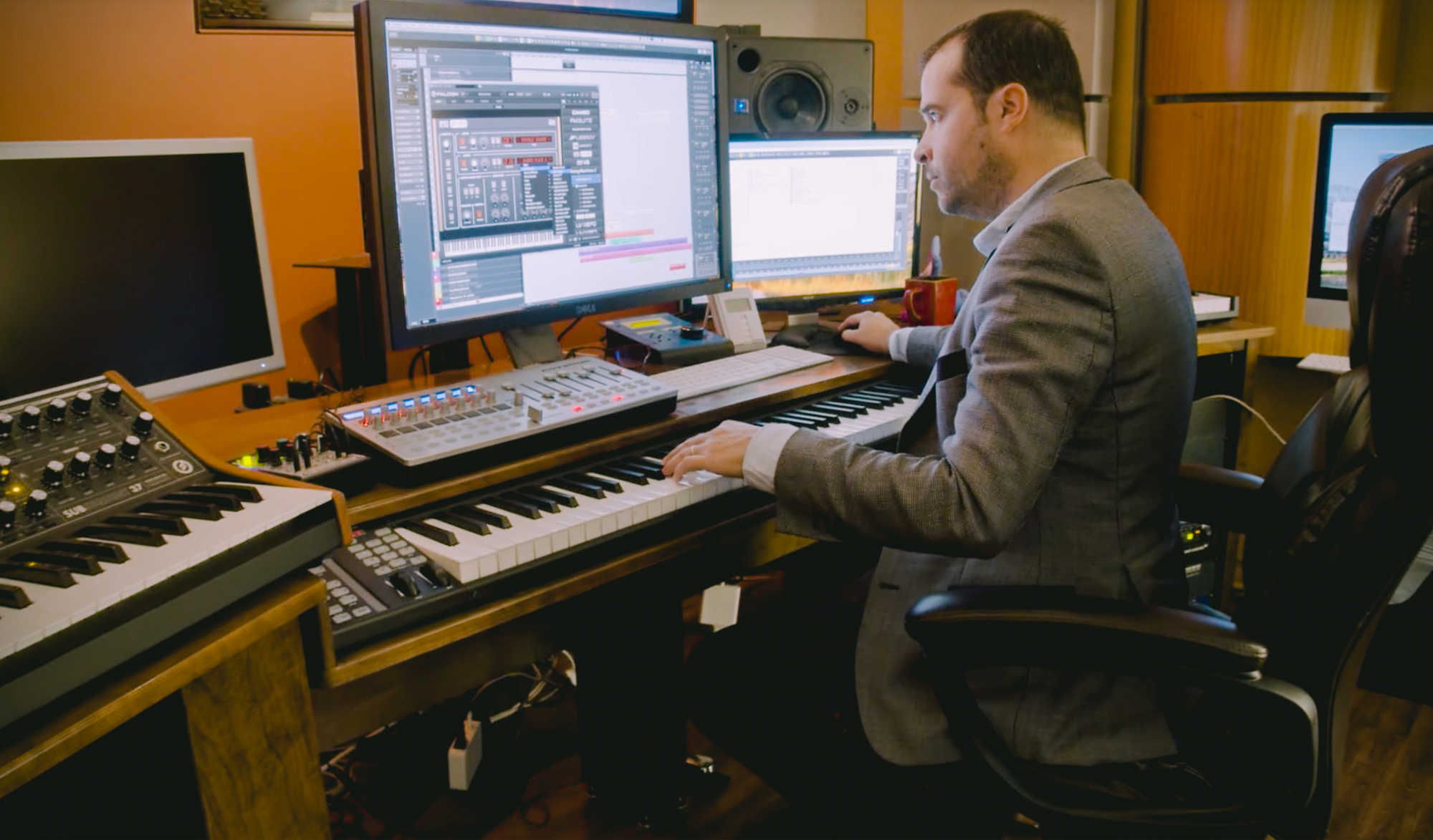 You're a vocal user of our products, how would you describe your use of UVI libraries in your workflow?
I have been a fan of UVI for almost 30 years now. I have seen your products' evolution from the start. What I love about UVI products is that you always wanted to do something simple and fun to use. Presets are always generous and interfaces are always intuitive.
I like to browse through the presets, play and have fun. It is very inspiring!
Do you have a favorite UVI product, one that you come back to more often in your projects? Can you tell us more about it and how it fits into your creative process?
I love many many products. But one that always astonished me is Ultra Mini. Most of the time plugs are duller than the real analog synth, but this plug with its maison filter and drive has such a presence and edge. It's really magical!