Often the future can represent change and uncertainty, but as we look back we can see a number of threads running all the way back to the beginning; a desire for creative autonomy, a passion for sound and technology, a spirit of perseverance, and an ability to always look for the upshot, within these constants is a compass, that both guides our path and illuminates the future.
As we look onward we are excited to offer more, more inspiring sounds, more creative effects, and more powerful tools to help you achieve your goals, and to always keep you inspired. We are excited to see the response to SonicPass, as we find ourselves in a position to share in full our efforts with all of you. We are excited to share more directly with you here, and we look forward to seeing you in person again at NAMM this June!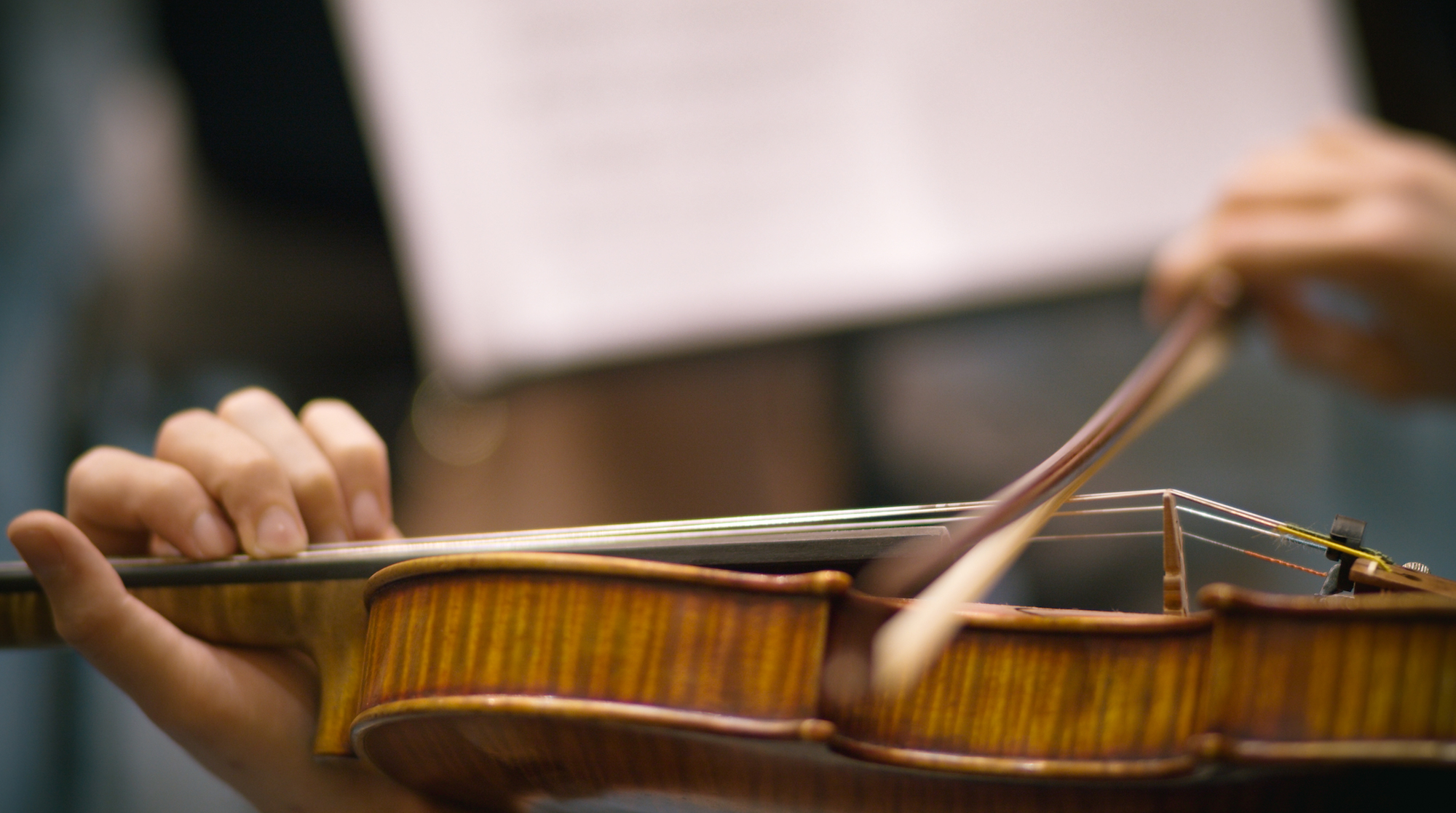 In the short-term we've got a brand new product slated to release very soon. The next in our Augmented series of products, this one ambitiously taking on the entire orchestra. Beyond that we have a massive list of products in the pipeline, including Falcon expansions, effects, soundware, updates and even more synths, so keep an eye out!