10 power-features you should know about Falcon 3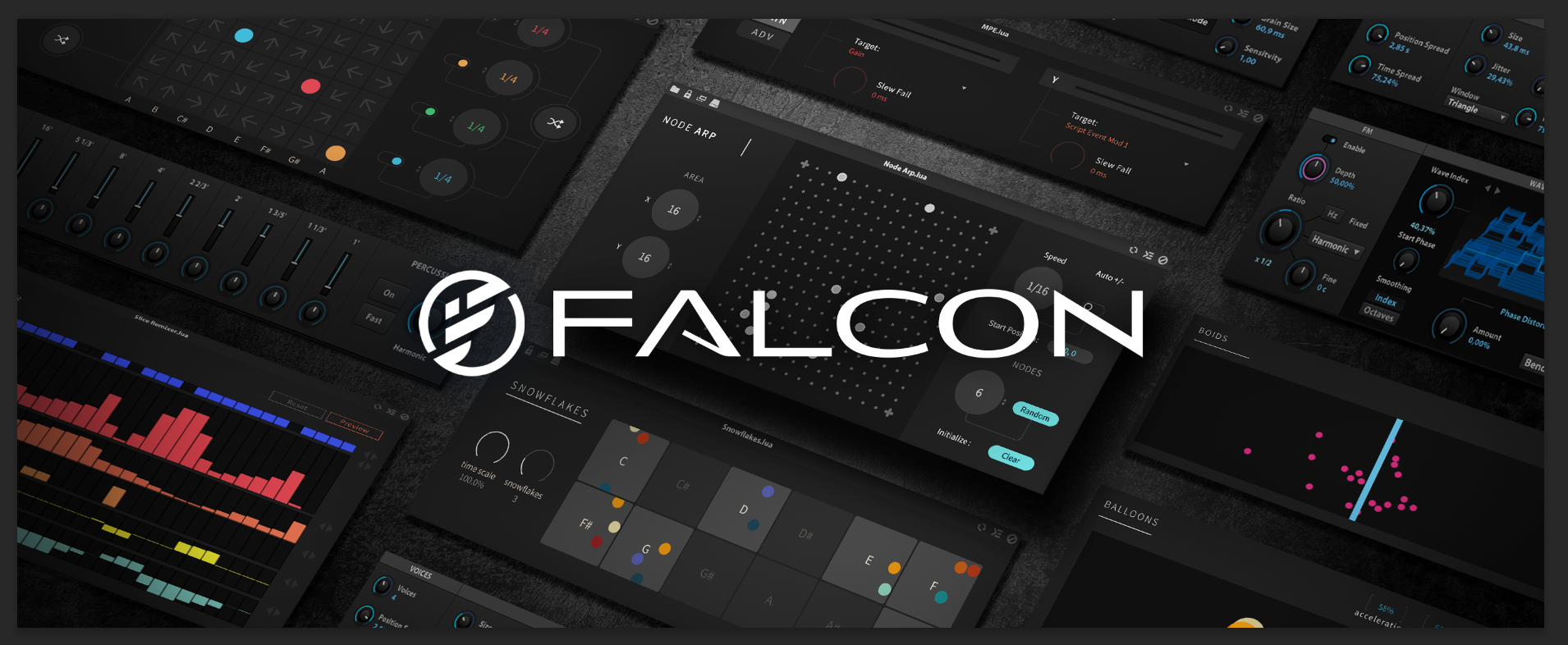 The recent release of Falcon 3 has expanded the boundaries of sound creation – providing innovative and creative features that enable unprecedented sonic exploration for both musicians and sound designers. Join us as we explore 10 powerful features that will unlock Falcon's creative potential, and will help you make the most of this hybrid instrument.
1. Layering presets
Falcon is a multi-timbral synthesizer with a semi-modular environment. Its flexible architecture makes it easy for users to stack as many presets as they want, to mix them, to add FX chains, and assign these presets to one or several midi channels as you wish.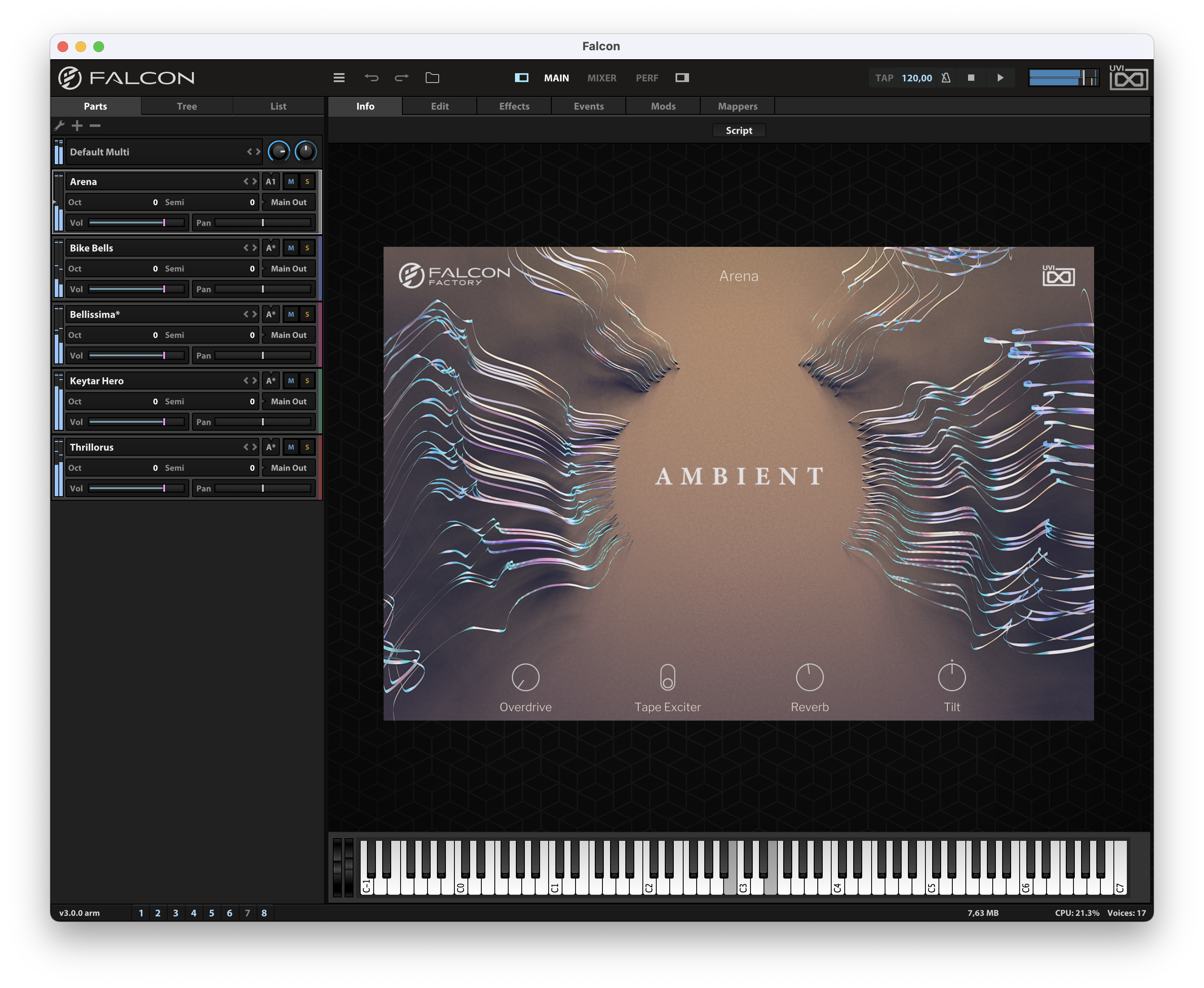 2. Sequencers
Falcon supports custom scripts, and now includes over twenty sequencers and arpeggiators. From Euclidean arpeggiators, to sequencers replicating the physical behavior of a flock of birds, Falcon's sequencer scripts combined with the new MIDI Out module will allow you to explore an infinite realm of sequencing possibilities.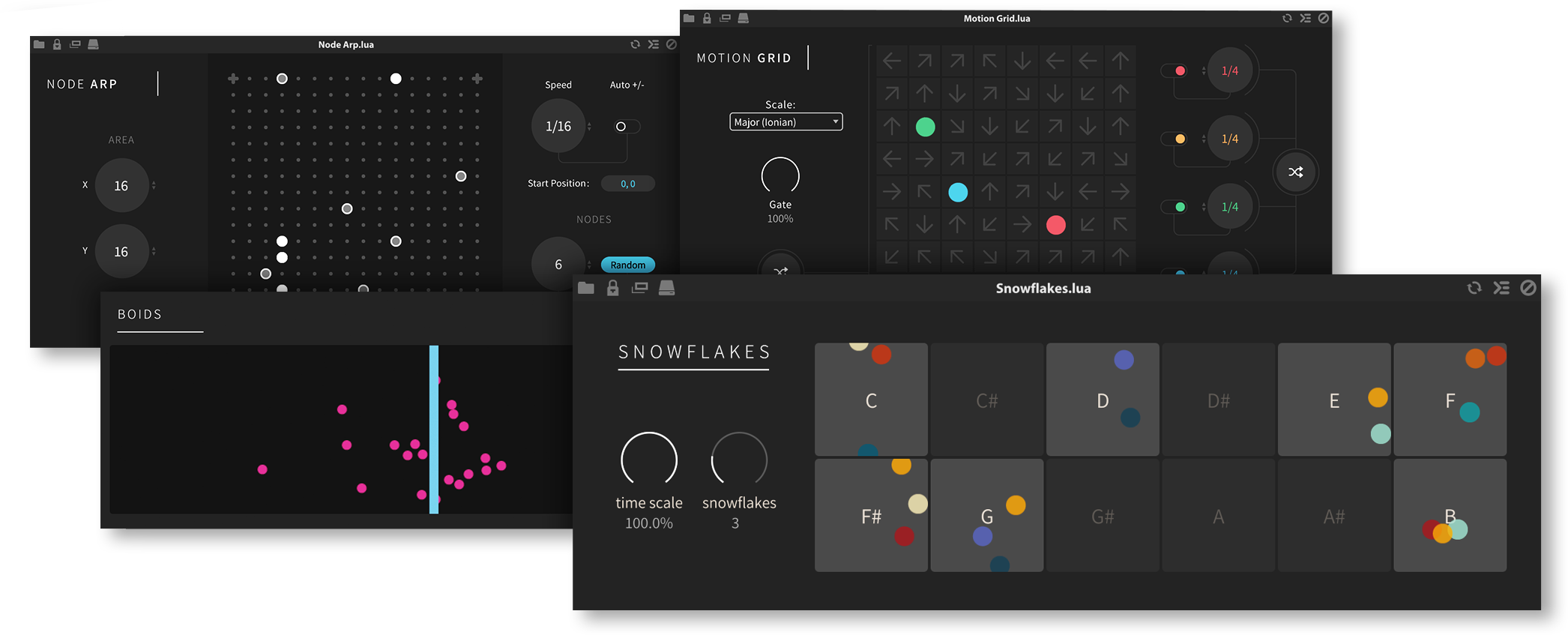 3. MPE Support
MPE support makes Falcon an essential synthesizer for those who wish to explore a more expressive approach of sound. Falcon's semi-modular environment enables the mapping of nearly any parameter, opening up an incredible range of sonic possibilities for designing MPE presets.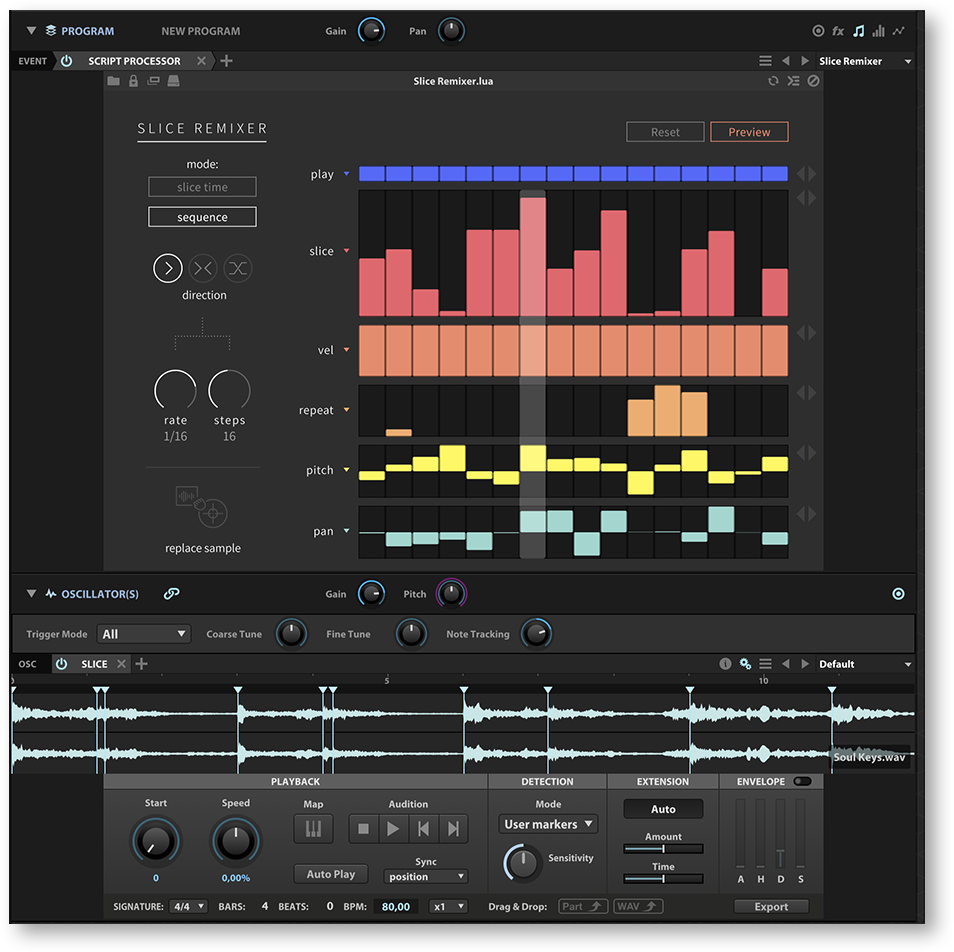 4. Slicing Loops
Falcon's Slice oscillator with auto-slicing can combine with the Slice Remixer sequencer script, allowing you to explore numerous creative possibilities when using your own custom samples.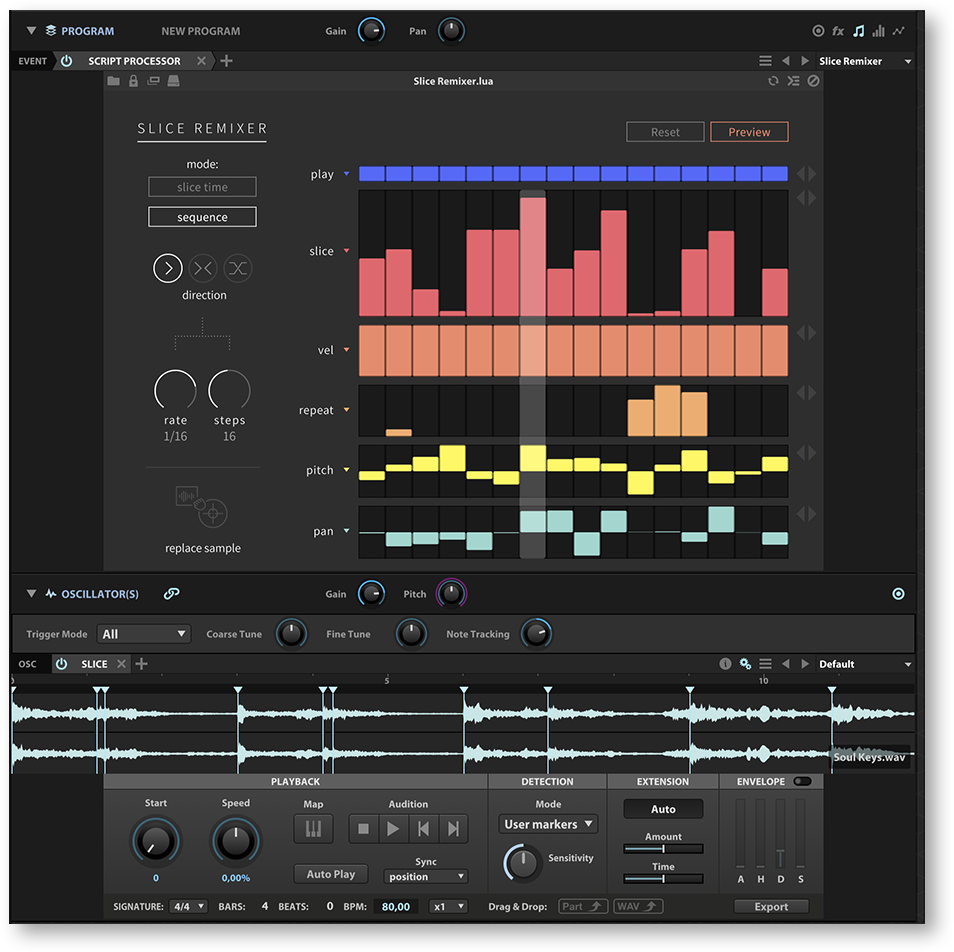 5. Modulation Remapping
Modulation Mapping allows Falcon users to create their own custom waves, step modulations, crossfades, and more. The all new Mappers tab in Falcon 3 provides quick and easy access to all the mappers in your patch.

6. Per-voice Modulation
The Falcon architecture allows for highly flexible voice management. When combined with Unison modulations, you can thoroughly experiment with unison effects on your oscillators, samples, and more.
7. Modulating Modulators
Once again, the semi-modular architecture of Falcon enables versatile and creative structuring of your patches. The depth of modulations in Falcon is also mappable – and you can apply mappers to them, too!
8. Envelope Extraction
One of the best hidden features of Falcon is envelope extraction within the Multi Envelope modulator. By dragging and dropping a sample into it, you can extract various audio descriptors from your sample such as RMS, Peak, Brightness, Transient and Pitch modulation.

9. Effect Racks
Falcon's Effect Racks can give your presets a step-up in creativity. You can create custom FX chains in series or parallel at various levels within Falcon (Keygroups, Layers, Program). In addition, the Feedback Machine offers feedback management within your custom FX chains.

10. UVI Script
Falcon features its own UI and MIDI event scripting API, available to everyone. You can always go further to customize your patches and create a perfect workflow to meet your needs.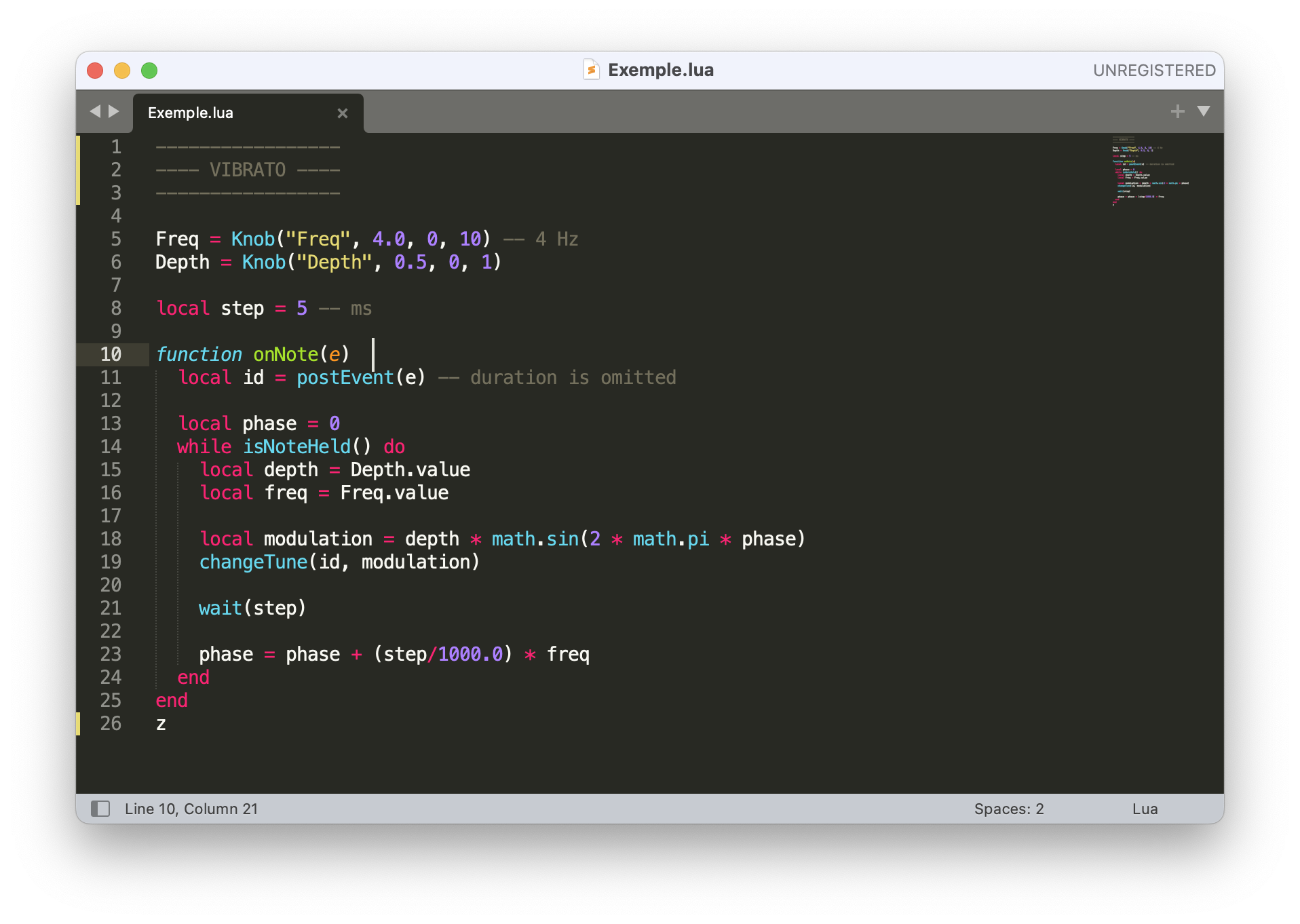 10 power-features you should know
by Venus Theory
Creative hybrid instrument