A new instrument in World Suite 2, the Oriental Ensemble was recorded by a professional middle-eastern orchestra at the Georgian Film Studio in Tbilisi, one of the world's oldest film and music studios.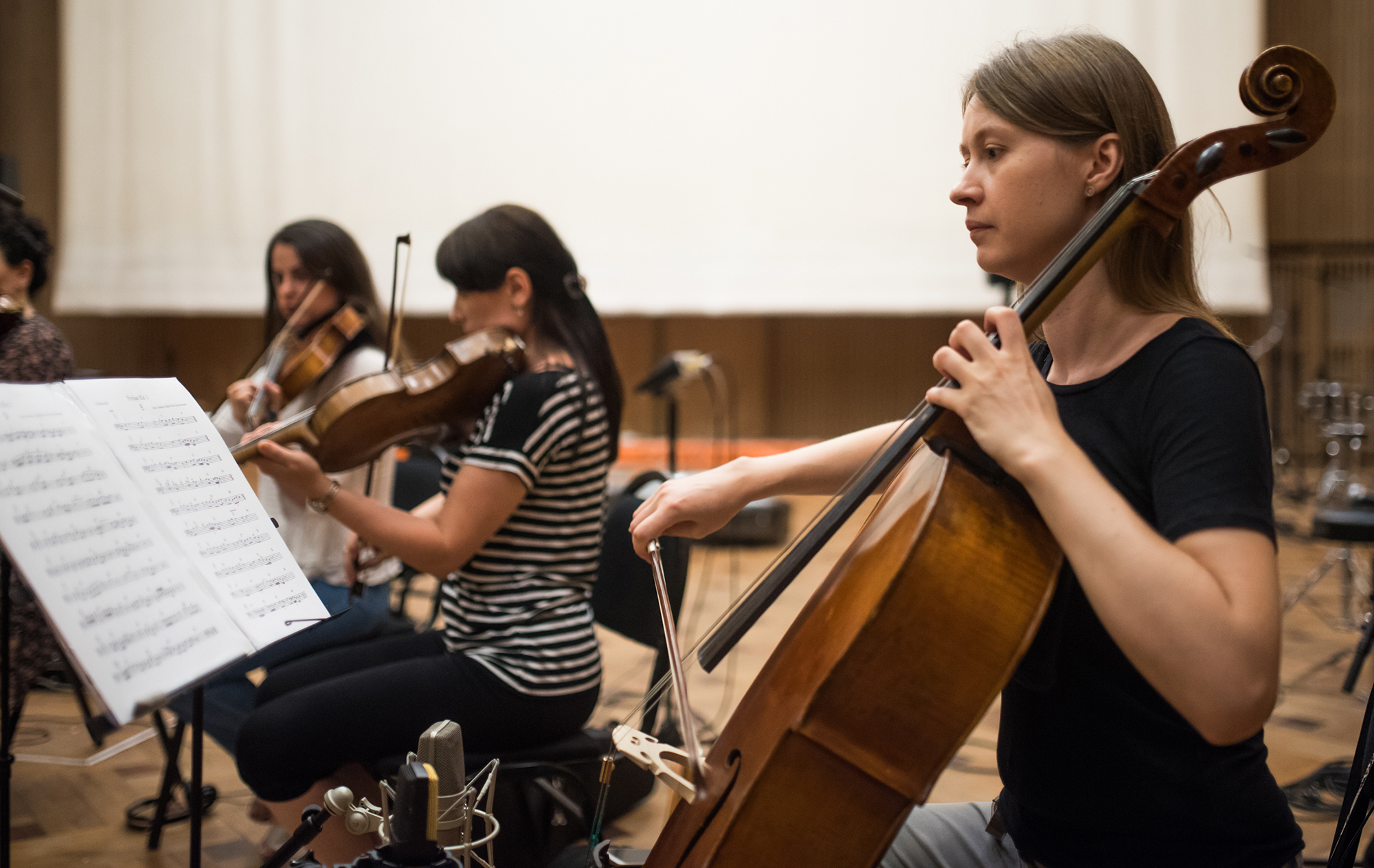 Delivering classical Middle Eastern phrases (Arabic, Turkish and Persian), the Oriental Ensemble was recorded in two phases. First, we recorded each string pattern chromatically on an octave, using custom-written scores. Then, we recorded the percussion, consisting of Daf, Darabuka and Tombak, in Yerevan. All of it was done to stay as true to the style of each origin as possible.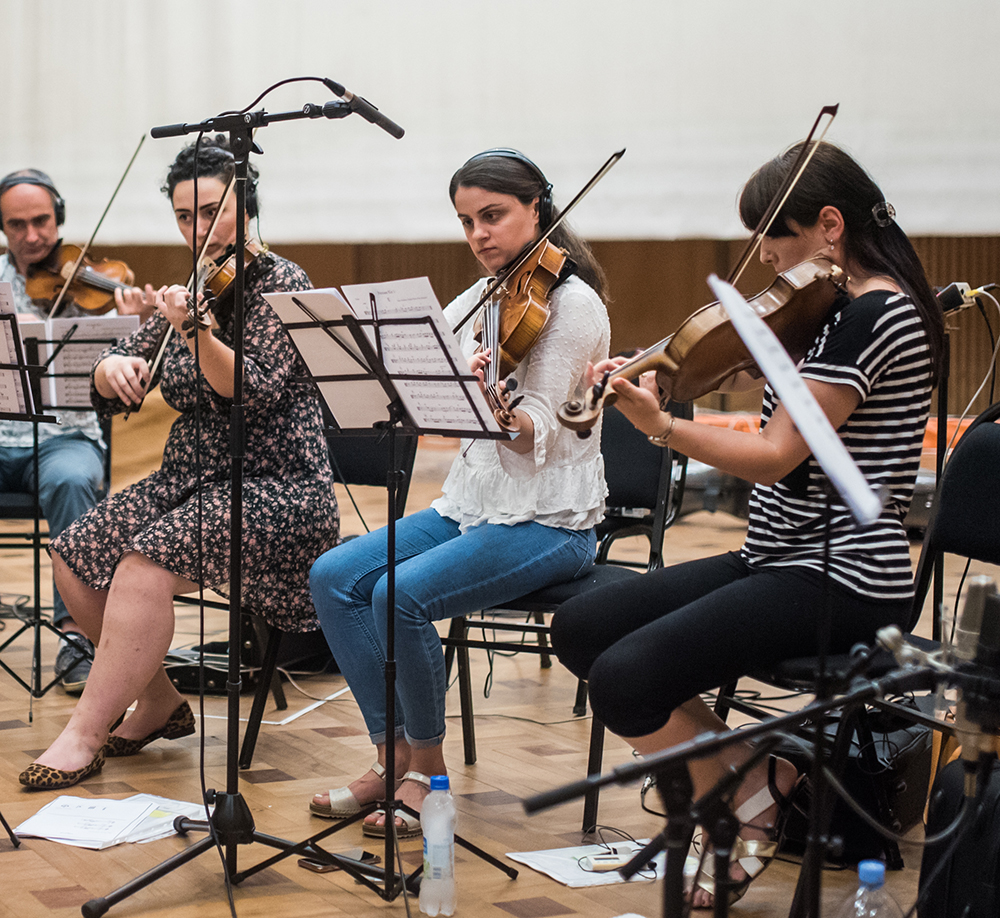 On the tech side of things, our mic configuration consisted of a DPA decca tree, KM184's on the violins, DPA's 4011 on the violas and U67's on the cello.
The result is an extremely deep, and powerful instrument with a few tricks up its sleeve. If Oriental Ensemble has yet to take you on a journey, follow the steps below to learn how to use it like a pro!