Soul Bass & Soul Drums:
A Dynamic Duo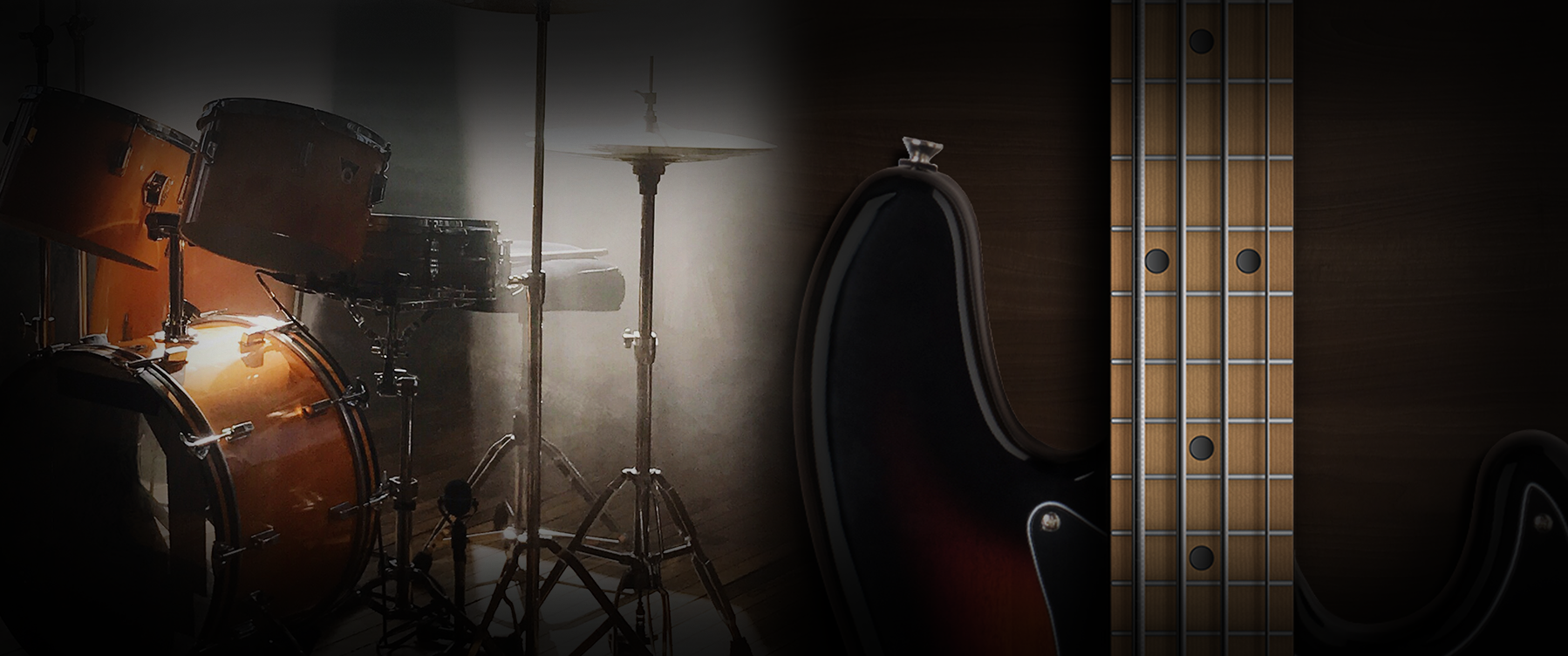 A perfect pairing, Soul Bass and Soul Drums have succeeded in bridging the gap between vintage soul and contemporary creativity. Built on the same hybrid model of a classic hardware instrument layered with modern electronic elements, Soul Bass and Soul Drums were both engineered to deliver the sound of soul studio recordings from the '60s and '70s and beyond.
5 Matching Presets Duos
Soul Bass & Soul Drums both provide numerous playing styles, and were designed to allow users to create presets with a truly authentic and realistic sound thanks to the classic recording process used. Let's discover 5 matching presets duos that perfectly blend the sonic capabilities of Soul Bass & Soul Drums.
1 - Levin Octave & Pockit
A modern funk bass with octave effect paired with dry and compressed drums.
2 - Precision & Temptation
Classic '60s style soul, muted pick bass paired with mono drums.
3 - Digi Slap & Junglish
A digital slap bass layered with the new slap playing mode, paired with electric drums.
4 - London Borough & Dirty Swing
Edgy pick bass with distortion paired with dirty gated drums.
5 - Gran Blue Bass & Arctic
An ethereal trip-hop vibe, featuring mixed acoustic and electronic drums and bass with effects.