In Conversation With
Jordan Rudess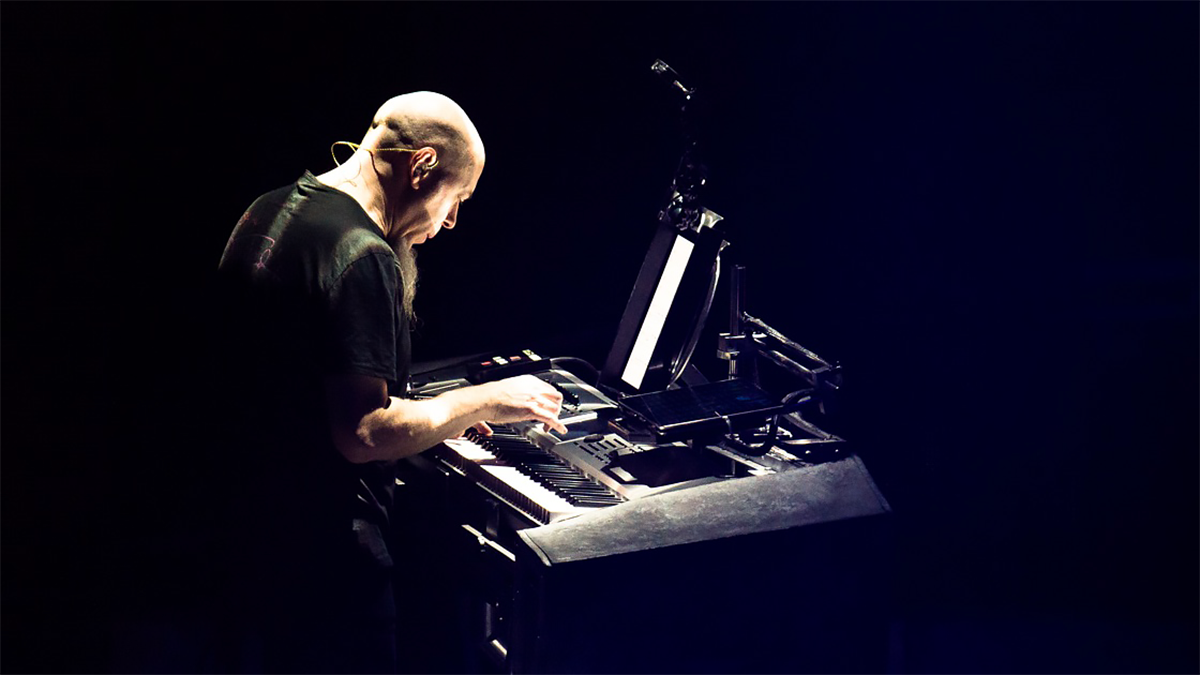 A longtime friend of UVI and one of the most influential and well-known keyboardists in progressive rock, Jordan Rudess has been playing with the iconic band Dream Theater for over 20 years. In this third Creators interview, we talk to the renowned pianist about his workflow, his favorite UVI products, and how the virtuoso brings it all together.
Can you introduce yourself and let us know your background?
It all started at the age of seven when my second grade teacher called my mother and told her that I was playing the piano beautifully in the classroom. My family didn't have a piano so my mother was quite surprised by this school report! A week later, a piano arrived at my house and I began taking lessons. My first teacher was a jazz guy and he immediately threw out the John Thompson typical beginners book and started teaching me chords and how to improvise and play songs. I loved that! When it was recognized that i had an unusual natural skill I was taken to a serious teacher who felt the responsibility to prepare me to go to Juilliard, I entered the school at 9 years old and continued studying there until I was 19. At that point I left to explore my MiniMoog, Prog Rock/Electronic music and everything in between.
What was your relationship to synthesizers in your youth, and what influence did it have on your music?
I didn't know much about synths until I started to listen to progressive rock around the age of 17. Hearing Yes, Gentle Giant, ELP, and then Tangerine Dream, Walter Carlos blew my mind and influenced my life greatly. My first real synth was a MiniMoog. I loved it and would play with one hand on the keys and the other always turning knobs. I was attracted to using it as a "space" music machine and used to do late night "Space outs" for college radio stations! Early on after leaving Juilliard I met Sal Gallina one of the innovators of the wind synthesizer and he and his partner built me some custom pedals to take the MiniMoog even further in its modulation capabilities! One of my favorite early synth setups was when I had the MiniMoog, an ARP string machine and the Moog Taurus Bass Pedals. I then added an early Yamaha Electric Piano to the mix. I felt on top of the world and very powerful with this amazing system!!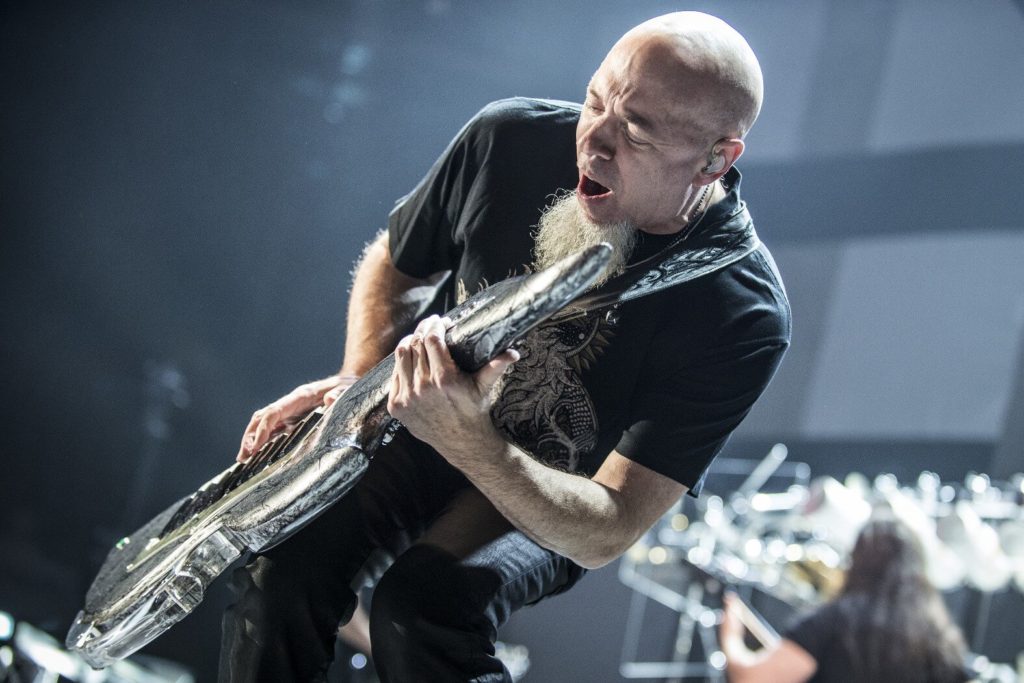 What is your relationship to software instruments and plugins? Do you only use them in the studio, or live and on tour too?
First off all- I'm blown away by the sound designers at UVI- not only for the quality of the software and plug-ins they produce but also by the extensive output of products they are able to release to the world!! I have so many of their instruments and am passionate about this collection!
What UVI product inspires you the most and why?
The current BIG inspiration is the Augmented Orchestra. Wow- this is some mind expanding programming and really useful musical output. Very inspiring.. I've been enjoying calling up patches and seeing where the inspiration brings me. You know when a software instrument is successful by what you immediately can create when putting your hands on the keys and allowing magic to happen!!
Also, you have almost all UVI products - which one surprised you the most, and why?
The World Suite 2 is such a useful and incredible collection. I loved the first version and the second is an awesome follow up. The diversity of sound, the number of samples and instruments included is pretty incredible. I like to mix many elements into my music and I keep this one close to my heart for cool Ethnic flavors that just can add so much to a project.
Finally, how do UVI products fit in your workflow?
I've been a fan of UVI for a long time. Over the years I've also been involved in demonstrating many of the products.. I have everything carefully organized and accessible on my computer. When I'm in a project I always have a slight smile on my face when opening up Falcon and knowing the sonic goodness that is achievable within the various libraries. There is a lot of software out there and a world of so many choices- but the completely experienced team of sound designers at UVI have delivered over the years a staggering collection of usable amazing material for me and all musicians using software instruments and plug-ins. Let's hope they keep on giving us sonic tools for many more years to come!!