Our team at UVI had to think outside the box when designing this soundware. In order to stay true to the sound of the original combo of instruments, we knew that we'd have to meticulously sample hand played guitar notes, combined with a variety of output options. We wanted to bring the classic sound of this combo to the modern era, so we included a rigorous tuning, de-noise, and normalization process for every single note we sampled. With a significant amount of samples, layers, and presets, you've got quite a lot to work with in PX Guitar Syn!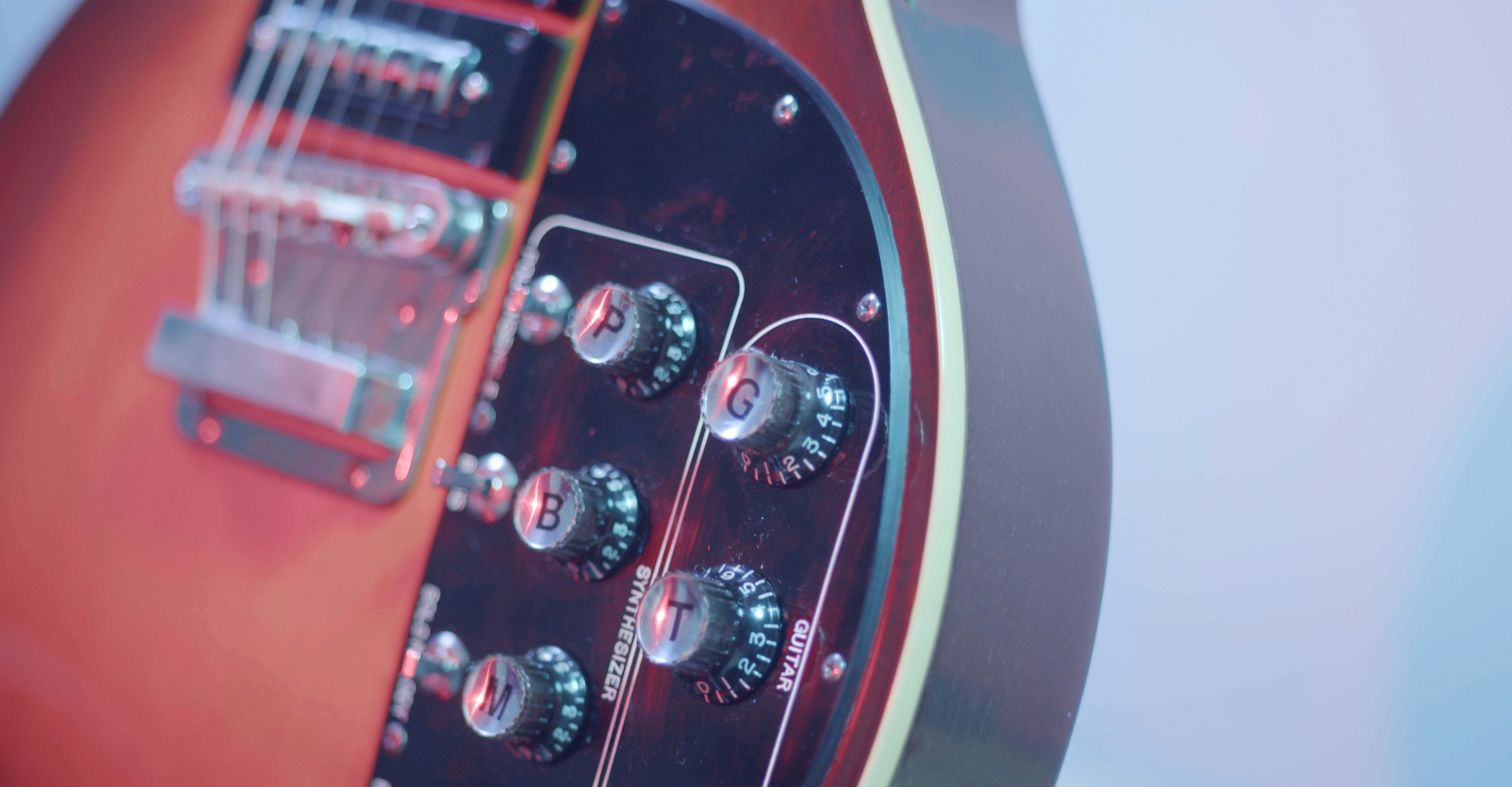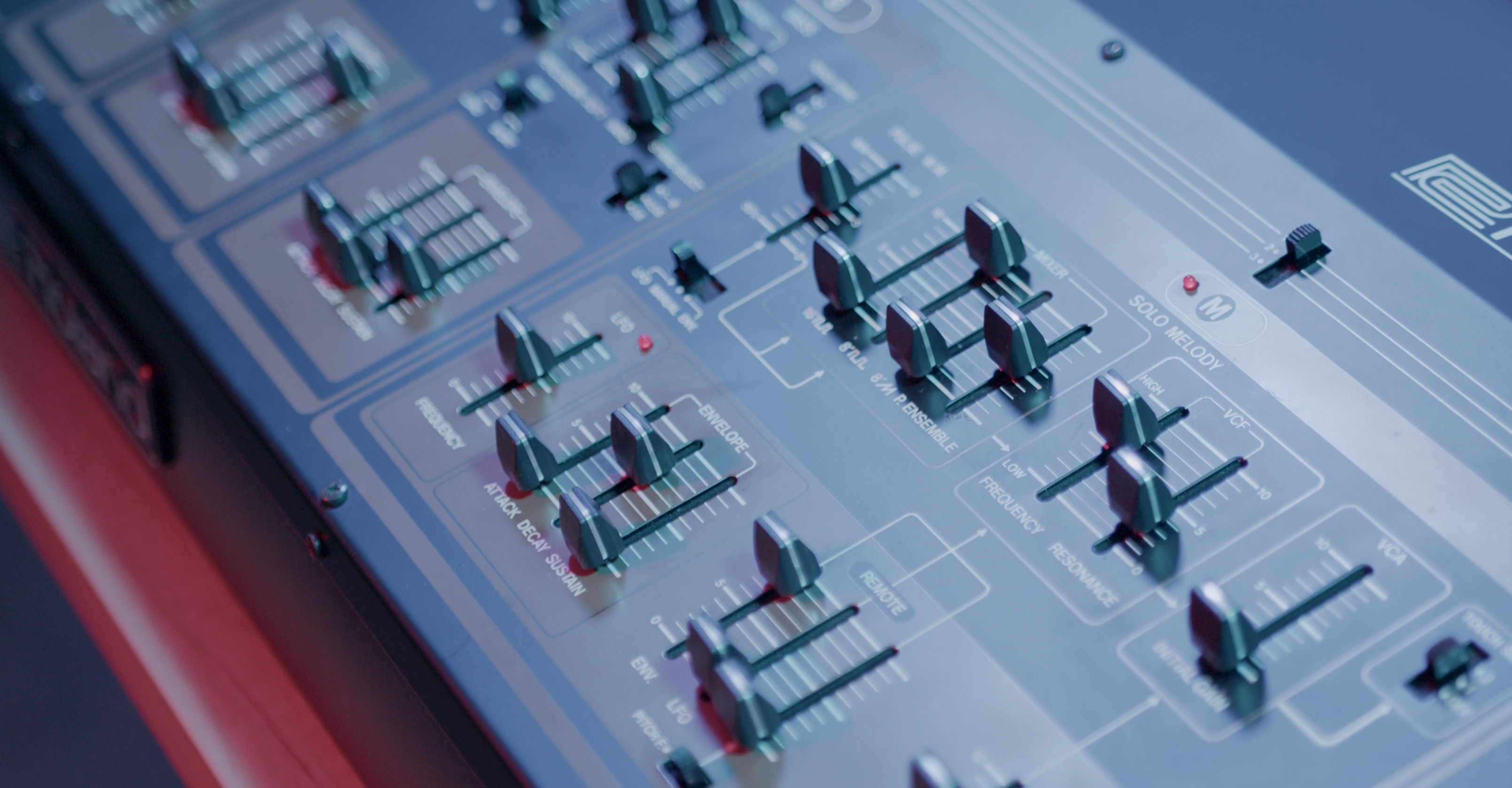 Sampling guitar synths also gave us an opportunity to get creative with the signal chain. Of course, we've got incredibly clean sounding 'direct from the box' samples – but we've also got some really great FX and amp combinations that make PX Guitar Syn shine. For each layer, you can switch between clean DI layer or tape Chorus layer with a highly recognizable vintage sound from the mythical SRE-555 multi-head echo/chorus unit. We've even got a third layer available with various combinations of classic pedals and effects. If you want some fuzz from Fuzz Factory or El Grande, it's there. Unique tones processed by B:assmaster and SPX are included, Small Stone, Jetlyzer and more. Our team jumped down every rabbit hole to craft creative signal chains that really show off PX Guitar Syn's source material.
Finally, our technicians varied the way we played the instrument for a variety of the sample layers. You can switch easily and fluidly between picked notes, fingerstyle, palm mutes, and even an Ebow when choosing the guitar articulation.