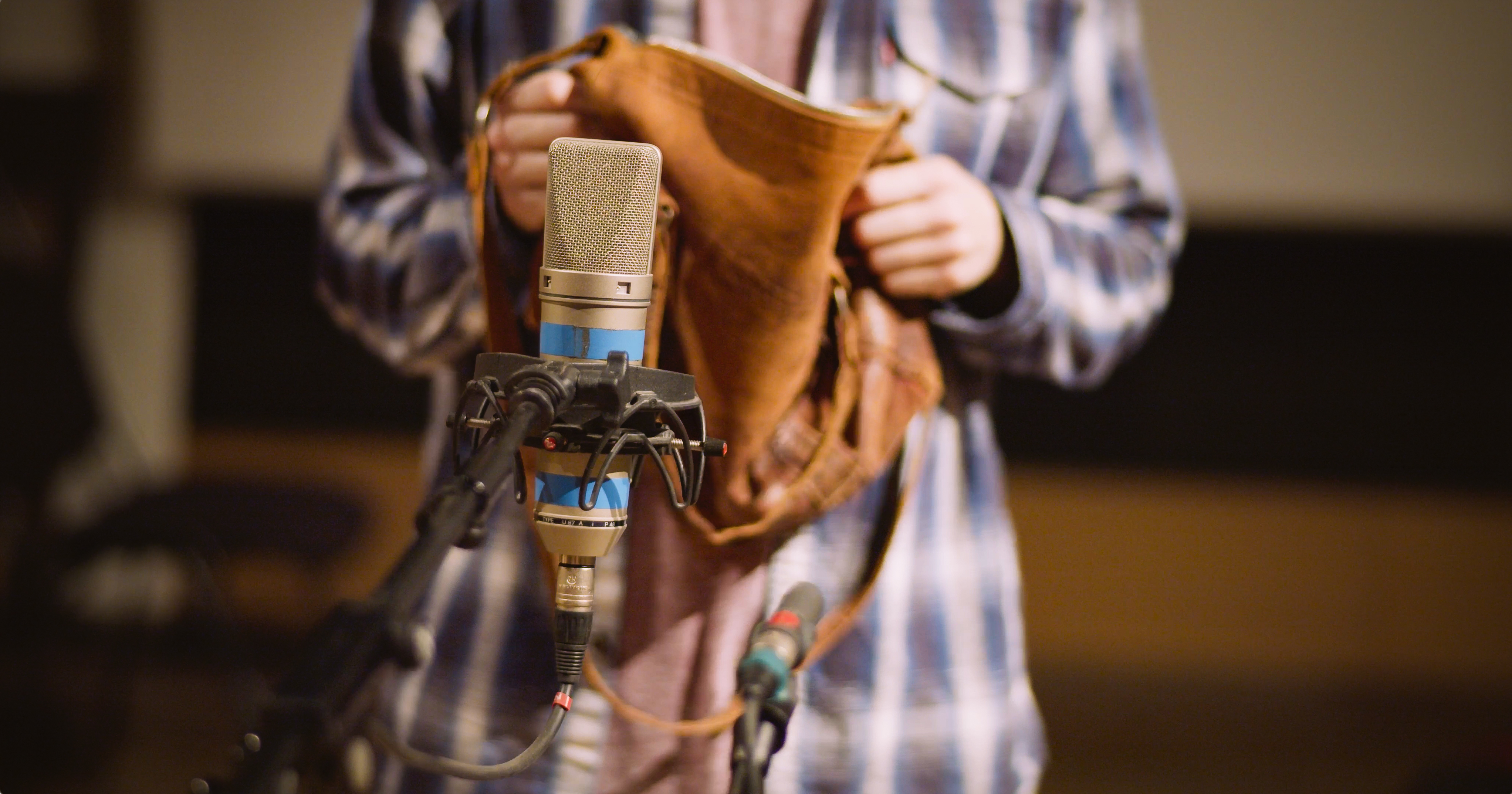 We wanted Walker 2 to be as capable a tool as possible - meaning it could be a fit for any need, even under the most exacting requirements.
The footsteps were recorded at several speeds, several intensities, and even several intentions (normal, scuff, and stop), so that Walker 2 would react very naturally to your playing style. And with a total of over 45,000 samples recorded, including dozens and dozens of iterations ("round robins") for each shoes/surface combination, Walker 2 offers a very realistic and natural sound, accentuated by the ability to randomize the volume and pitch with the Random knob.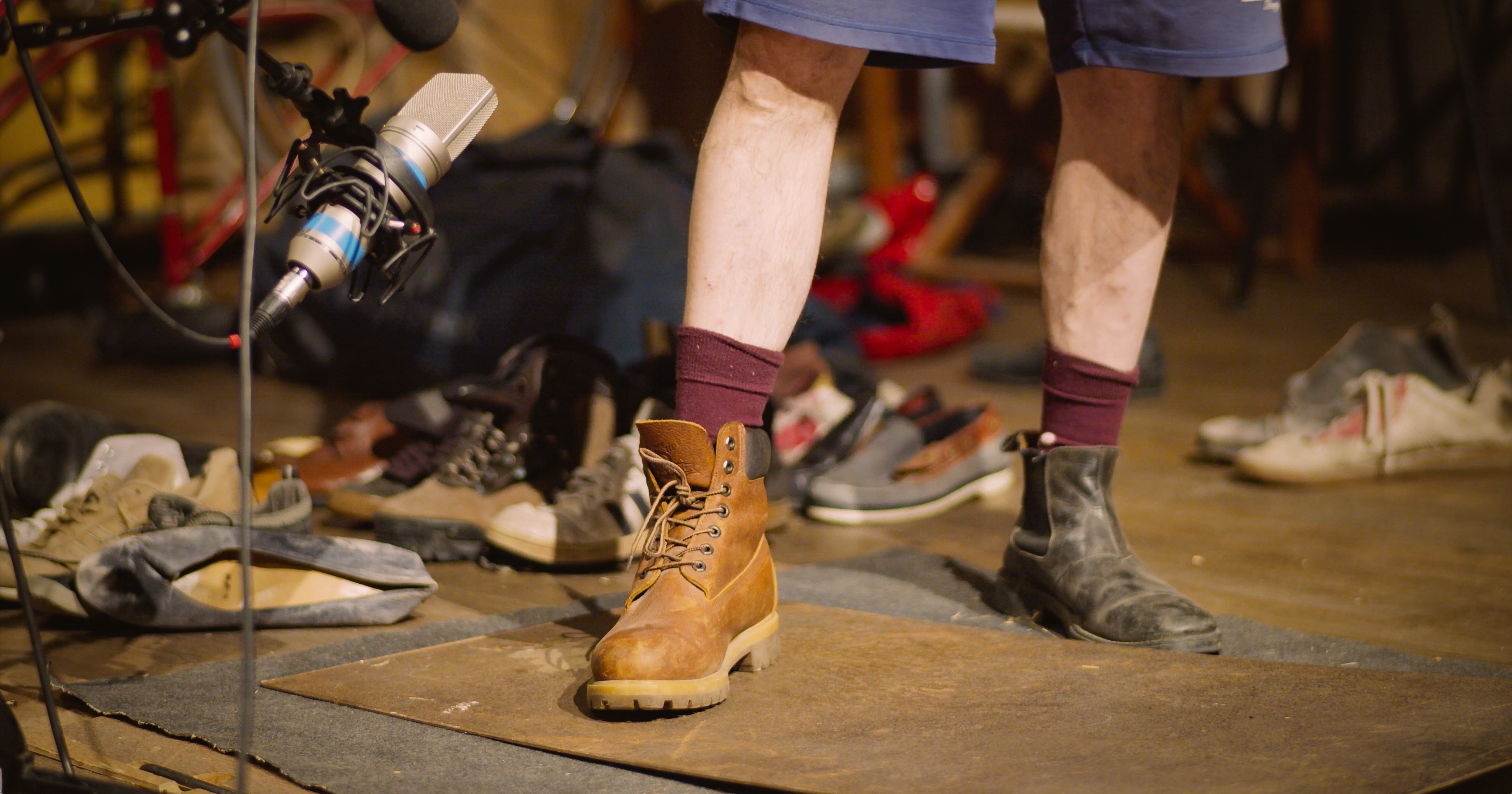 Although we compiled hours of recording, it was nearly impossible to discern between different types of sneakers on gravel and grass, whereas the subtleties of different shoes are much more audible on hard floors (such as concrete, linoleum, tiles, wood floor, etc.), which we covered more extensively, with 14 different shoes each- even including bare feet and socks.